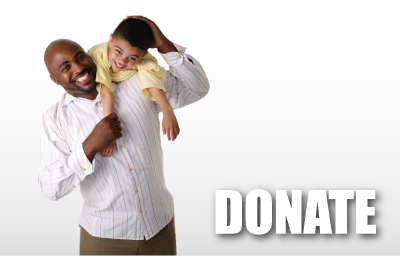 Planned Giving
Gifts by Will
A will is the easiest and most effective means to ensure that you fully provide for your family and that your assets are distributed as you wish. Gifts by will, or bequests, both large and small, have been important to The Prostate Net since its founding. Many friends have remembered The Prostate Net in their will while also providing for their family. A bequest through your will also provides continuing support of the ongoing work of The Prostate Net. A gift to The Prostate Net through your will has several advantages:
Charitable gifts made through your will are 100 percent deductible for estate tax purposes
A charitable bequest may place your estate in a lower estate tax bracket
You may specify that your bequest is used for general purposes of The Prostate Net or for a particular area of interest
For more information, please send an e-mail to
support@prostatenet.org or call us at 1-201-289-8221.